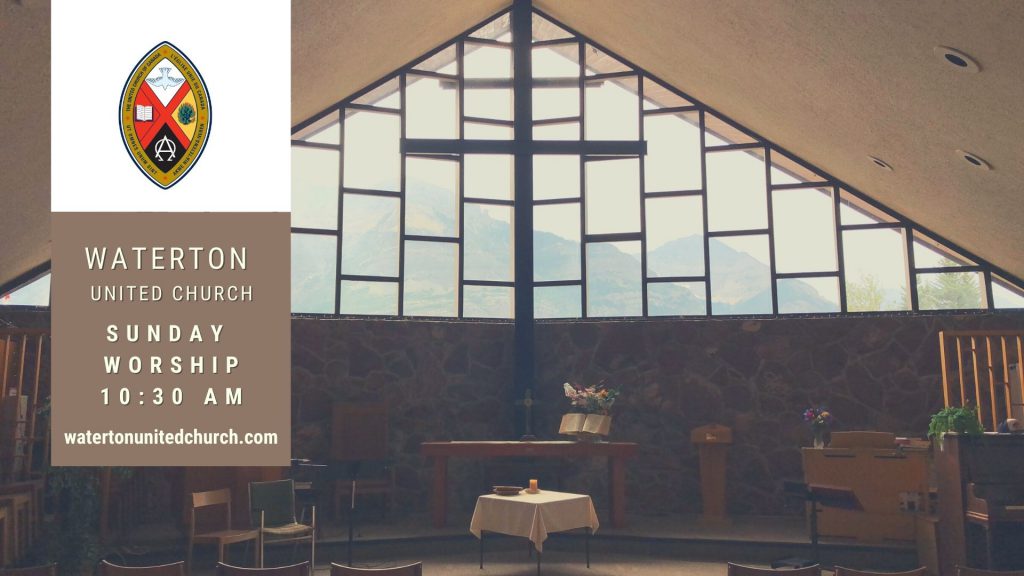 The United Church of Canada in majestic
Waterton Lakes National Park, Alberta, Canada.
Welcome to our beautiful church in the mountains.
Humanity has a great and timeless tradition of feeling close to God in the mountains, and visitors to this church are constantly inspired by the awesome view of Mount Vimy, framed so skilfully in 1961 by gifted architect George Watson. It has been aptly called "The Church With a View!"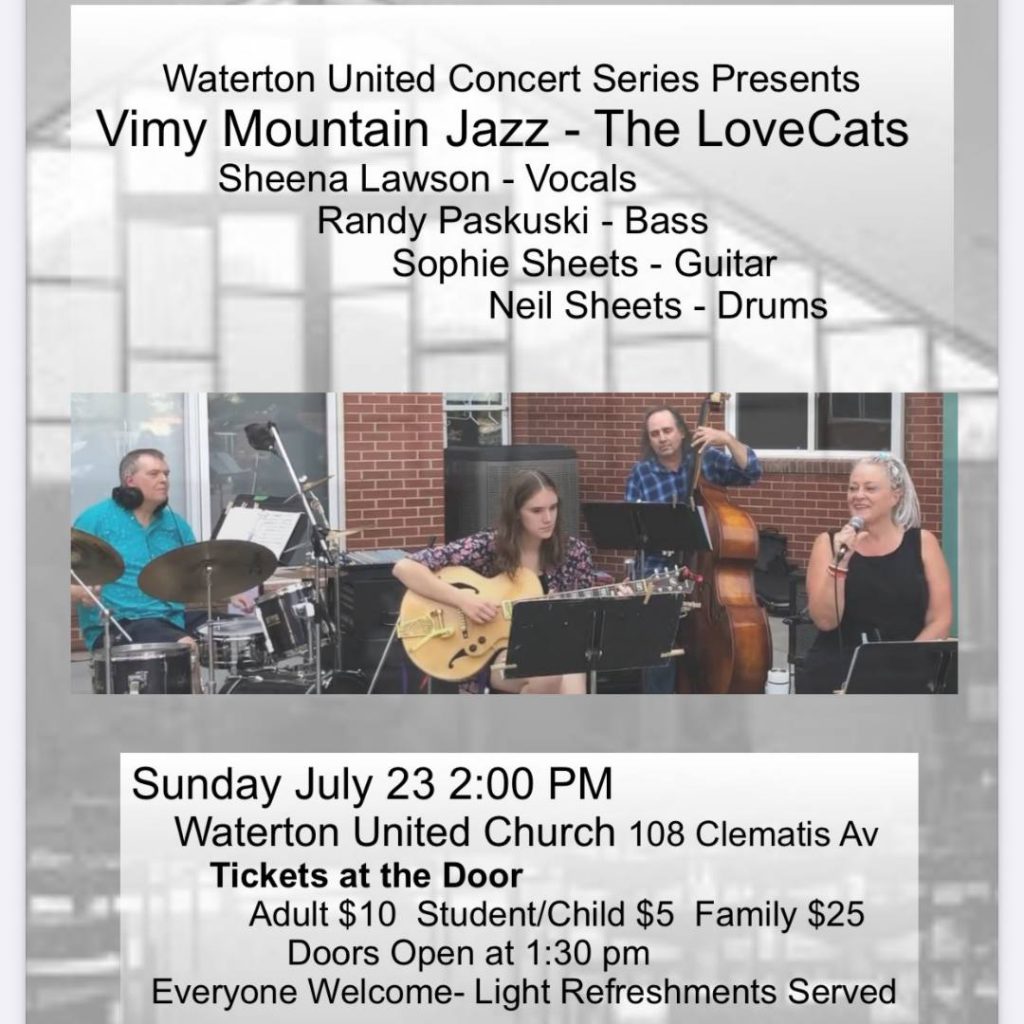 WE ARE EXCITED TO ANNOUNCE OUR 2023 GUEST CLERGY IN RESIDENCE
May 21 – Rev. Eva Stanley
June 18 – Rev. Carol Many Chief
June 25 – Rev. Marion Martin
July 2 – Rev Lee Spice
July 9 – Rev. MiYeon Kim & Rev. Taylor Croissant
July 16 – Rev. Eva Stanley & Liz Dimarno
July 23 – Rev. Andrea Irwin
July 30 – Rev. George Ward
August 6 – Rev Darrel Reine
August 13 – Rev Nancy Nourse
August 20 – Rev. Treena Duncan
August 27 – Rev Dr Stephen Harper
September 3 – Rev. Tony Snow
September 10 – Rev Glenda Wert
SUNDAY WORSHIP at 10:30 AM, In-Person & Livestream to Facebook
Click here for the 2023 Waterton United Church Newsletter
Open A.A.s: July & August, Thursdays, 7:00 p.m.